Businesses
Japanese TV Commercial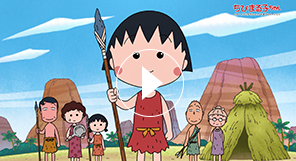 This TV commercial features popular Japanese children's character Chibi Maruko-chan.
It introduces the various ways in which Mitsuuroko makes every day special through its extensive lineup of services.
The catchy song has firmly established Mitsuuroko's presence in the public consciousness.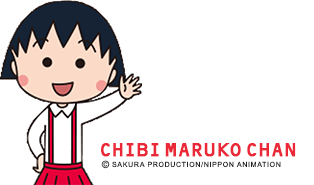 energy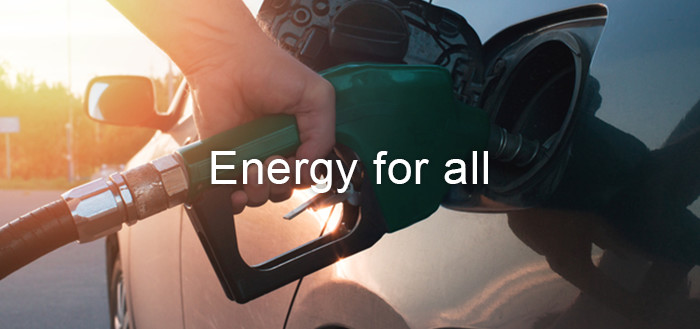 Energy plays an indispensable role in modern living. We operate a comprehensive system for ensuring its stable supply.
Our business will continue to support happier and more fulfilling lifestyles.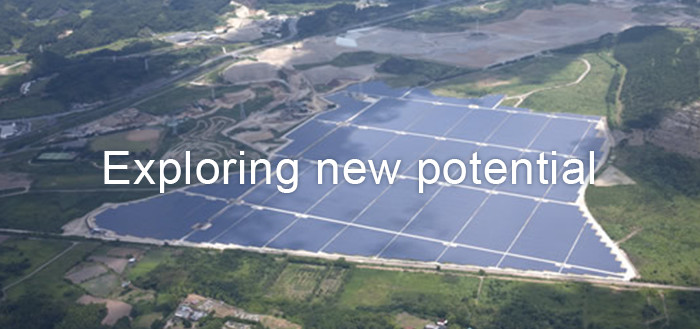 Our electric power business taps into the potential of wind power and other renewable energy sources that have a reduced environmental impact and can be used without concerns of depletion.
food & drink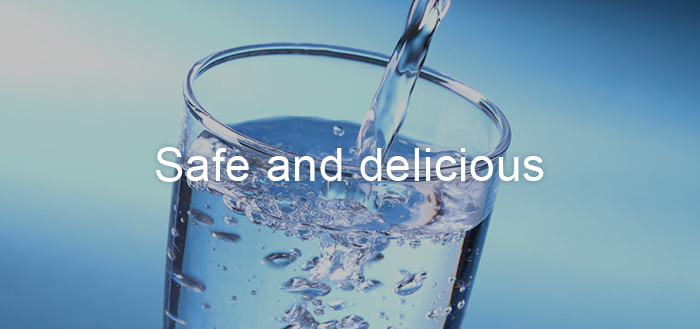 Water is essential to life. We conduct stringent hygienic management to offer water at its best.
We focus on providing mineral water and spring water rich in trace minerals.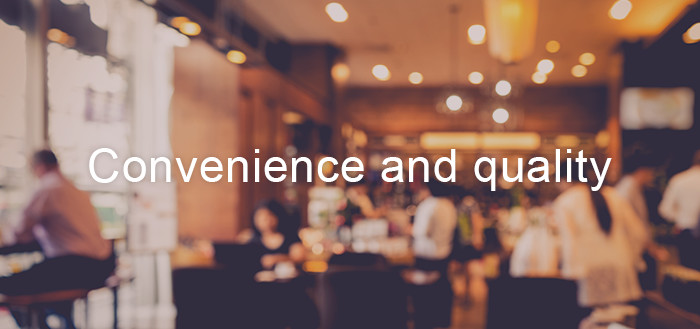 Inspired by the concept of natural, handmade products sold in a setting that combines a delicatessen and a cafeteria, we operate popular franchises where people can feel free to drop in anytime for a tasty, comfortable experience.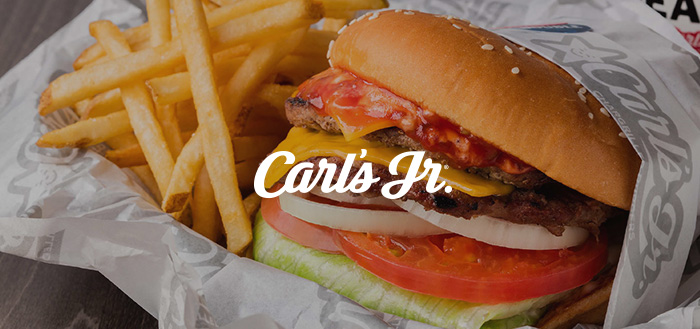 We are the exclusive Japanese partner for Carl's Jr., the U.S. quick-service restaurant brand that has captured the hearts of people around the world.
Bringing a smile to people's faces with food is one more aspect of Mitsuuroko's mission.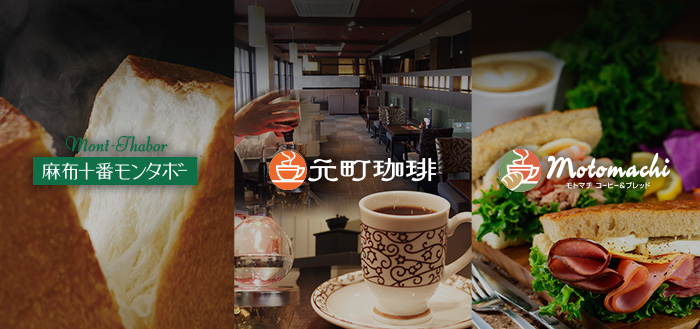 Our outlets of Mont-Thabor, popular for its fresh-baked pastries, and Motomachi Coffee and Motomachi Coffee & Bread, a chain of relaxing cafes offering smooth-tasting coffee, serve customers all over Japan.
Their delicious menu selection and relaxing spaces add that certain something extra to life.
retail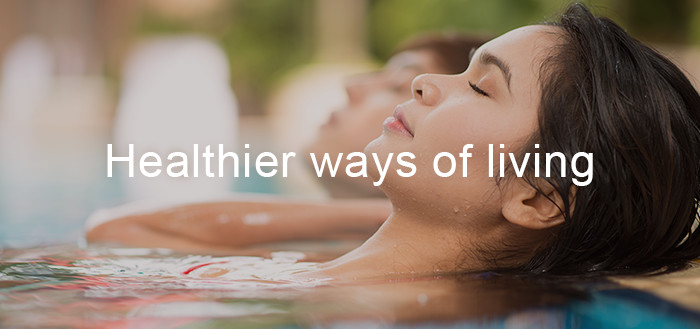 We also provide comfortable spaces and operate leisure facilities
for better quality of life and relaxing ways to spend time.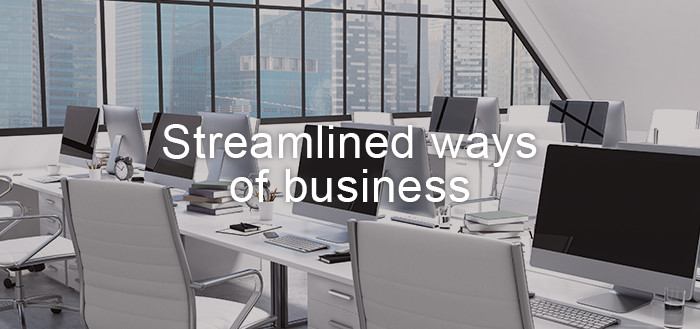 We support the smooth functioning of the business world by leasing items that meet the needs of workers.
life &
business support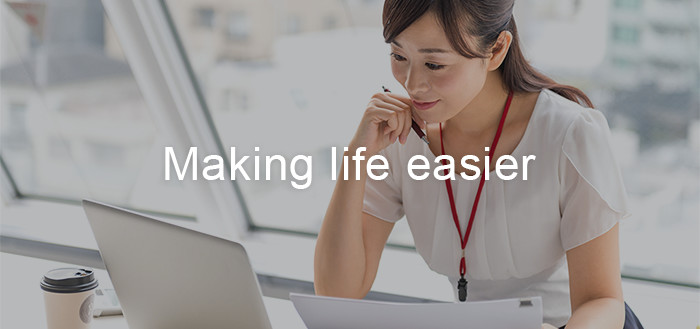 We offer superior solutions with a finger on the pulse of the evolving information society. In addition to developing highly reliable systems, we contribute to society's leading edge with web services and other support.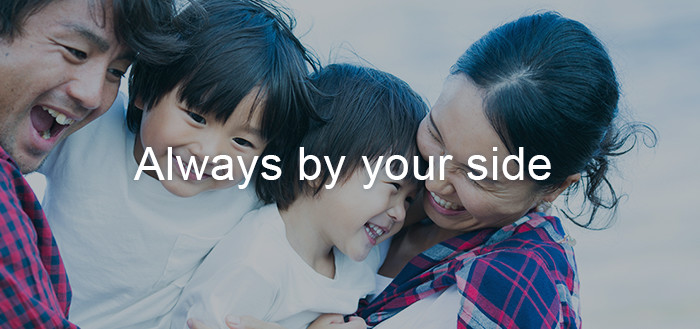 We help prepare for the various contingencies of daily life to offer people peace of mind. Consultations tailored to customer needs help resolve difficulties should the worst occur.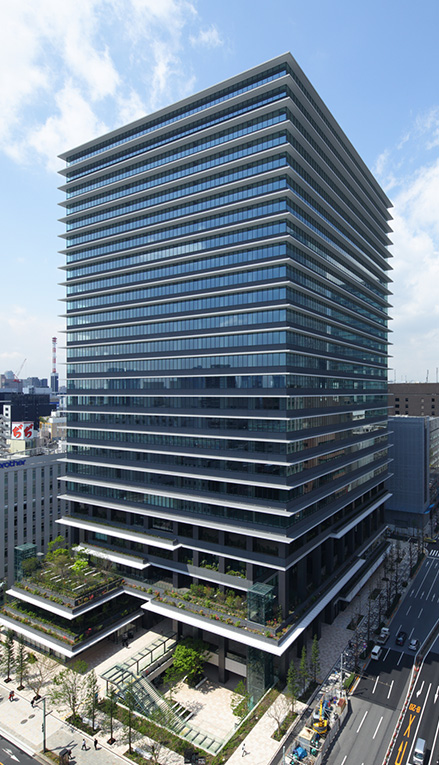 Company Information
From its origins in 1886 as a shipping agency to the present, Mitsuuroko Group Holdings Co., Ltd., has engaged in a range of businesses to provide innovative, secure services as a company that plays a crucial role in all aspects of people's lifestyles.
News Releases
News from Mitsuuroko Group
2017年9月28日

2017年7月24日

2017年7月24日

2016年12月13日

2016年10月21日
CSR Initiatives
As a Lifestyle Producer, we at the Mitsuuroko Group conduct various corporate social responsibility (CSR) activities in line with our approach of consideration for the environment and reducing environmental impact, two issues that are intertwined with our business operations. We formulated the Mitsuuroko Group Health Promotion Plan in October 2017 and have been working to maintain and improve the mental and physical health of every employee in the Group.
Investor Relations / Shareholder and Investor Information
Introducing information for individual investors, management policies, financial and performance highlights,
shareholder and share information, our IR library and other information.